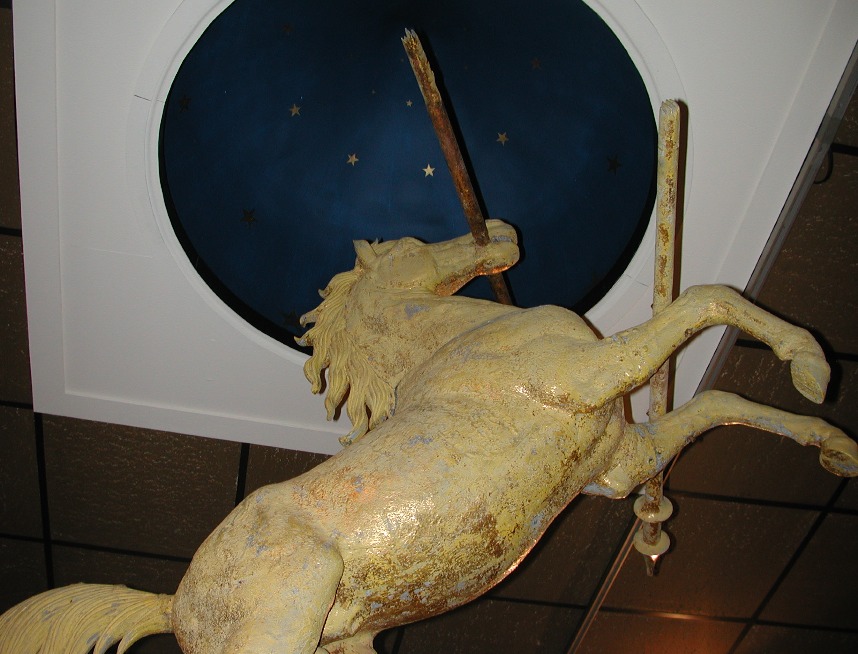 Visitors from around the world have seen the original "colt" statue that once raked the sky with his hooves atop the Colt Factory that is now on display at the Museum of Connecticut History in Hartford. This amazing collection of artifacts and documents is part of the Connecticut State Library – yet most state residents have not ever set foot through the doors. (It's free, though closed on Sundays.)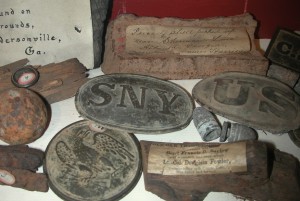 Learn about the lore and legend that surrounds the Charter Oak and Connecticut's original 1662 Royal Charter. Look sharp to see splintered sections of trees peppered with bullets collected from Civil War battlefields, belt buckles once worn by soldiers from both sides of the battle – or admire the colorful stories told by the Freedom Trail Quilts.
Industry and manufacturing innovations that may be seen here range from typewriters, clocks, carbines and other ingenious inventions created in the state.
"The greatest discoveries have come from people who have looked at a standard situation and seen it differently." – Ira ErwinWikipedia
One day, Coltsville and the related complex of factory buildings and structures still standing may yet be walkable as a National Park. Until then, the best way to see the legendary objects given to the museum in 1957. They are considered to be one of the finest assemblages of Colt-made weapons in the world.
Don't be surprised to meet visitors from around the globe while perusing the sights.