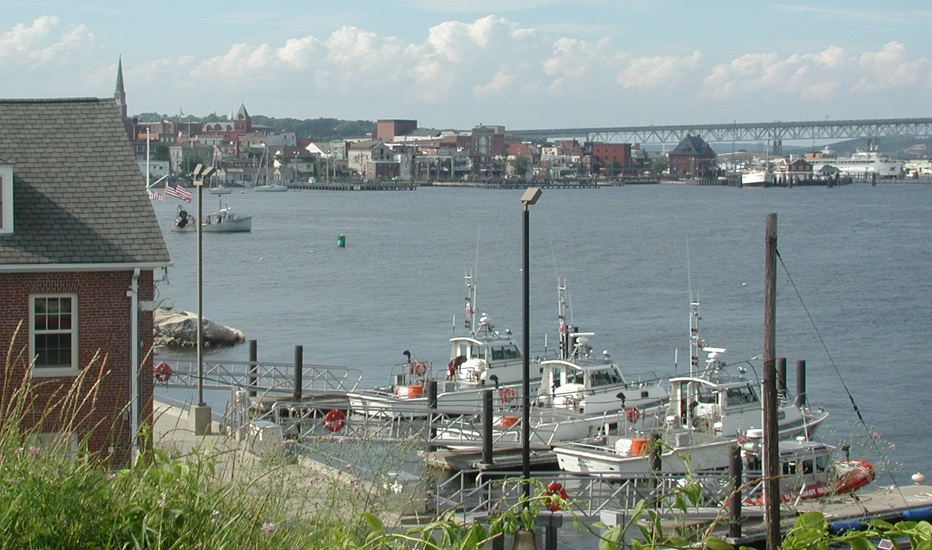 More than 900,000 people visited New London during OpSail 2000. Planning has begun to host even larger crowds in July 2012 as Operation Sail (OpSail), an international sailing event, brings naval vessels, tall ships, live music, and a host of festivities to the port city.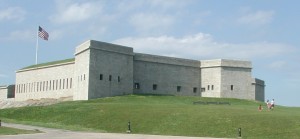 Governor Dannel Malloy has letters to the Chiefs of Naval Operations of 27 countries inviting them to OpSail in Connecticut. Efforts by the Office of Military Affairs ensured that New London was added to the list of ports for OpSail 2012 and the Navy's commemoration of the 200th anniversary of the War of 1812. The New London-based U.S. Coast Guard barque Eagle, known as America's Tall Ship, will lead a parade of ships into each host port city.
Fort Trumbull is on a high point of land near the mouth of the Thames River facing Long Island Sound. Built in 1777, it is named for Governor Trumbull, who recommended a fortification at "the port of New London to protect the seat of the government of Connecticut." The fort was attacked and captured by British forces under the command of Benedict Arnold in 1781.
Actor Brian Dennehy, a native of the state, is the celebrity spokesman for OpSail and will be featured in public-service announcements on radio and television asking residents to turn out for support.
"We welcome the navies of other countries and the tall ships from around the world to the port of New London and to Connecticut. We have a deep maritime history and OpSail is a great opportunity to celebrate our relationship with other countries and with the ocean itself," said Governor Malloy. "Southeastern Connecticut is a beautiful part of the state; it has a rich past and continues to be an economic driver—attracting tourists and sustaining the marine trade industries."
Earlier this year Malloy offered the OpSail committee a matching $500,000 state grant – $1 for every $2 raised.
Welcome event is July 6 in Niantic, where ships will arrive and anchor for the night, followed by a Parade of Sail to New London Harbor the morning of July 7. Music and entertainment, sailboat races in the harbor, food court, events and more happen July 7 through July 9. Ship visitation at State Pier, City Pier and Fort Trumbull in New London and at sites in Groton, July 7 to July 9. Fireworks on Saturday, July 7.