Yale University will host a special panel discussion on job creation and the state of the U.S. economy on Thursday, Oct. 13, at 7:30 p.m. in the auditorium of the Yale Law School, 127 Wall St.
Richard Levin, president of Yale, will moderate. Panelists are Judith Chevalier, William S. Beinecke professor of finance and economics; John Geanakoplos, James Tobin professor of economics; Robert J. Shiller, Arthur M. Okun professor of economics; William Nordhaus, Sterling professor of economics; and Aleh Tsyvinski, professor of economics.
The event is free and open to the public.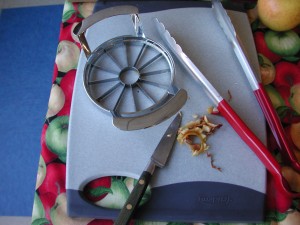 It can also be viewed live online via Livestream at www.livestream.com/yale.
Twitter users may use or look for hashtag #YaleEcon regarding the discussion.