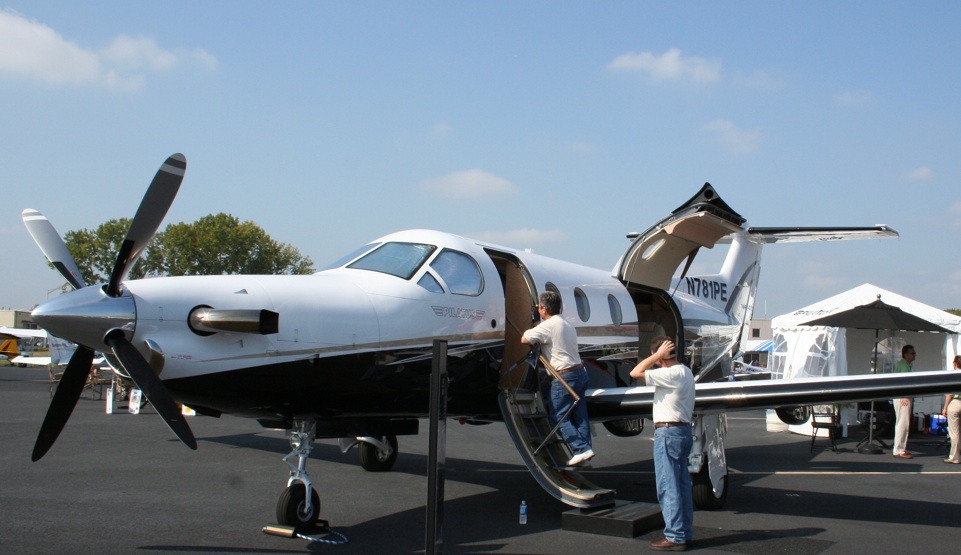 The Aircraft Owners and Pilots Association (AOPA) 2011 Aviation Summit is Thursday, Sept. 22 through Saturday, Sept. 24, at the Connecticut Convention Center in Hartford.
The aviation trade show and convention features more than 400 exhibitor booths and many seminars. The AOPA Airportfest at Hartford-Brainard Airport offers dozens of aircraft on static display and is open to the public.
"So far, thousands of AOPA members have registered for the 2011 Aviation Summit, and is projected to generate more than 5,000 hotel room nights in Hartford, East Hartford, and Windsor," according to Michael Van Parys, president, Greater Hartford Convention & Visitors Bureau. "The long-range planning for AOPA's events has been one of the most detailed and extensive convention preparation in our region's experience as we work to build upon the success that AOPA enjoyed when they met here in 2007."
Host Hartford-based United Technologies Corporation sponsors the "AOPA Live" streaming coverage of the summit. Access the event at www.aopalive.org.
"One reason AOPA selected Hartford is because there are 33,000 pilots within 100 miles of our Capital City," Van Parys noted.
Hours for the static displays outdoors are Thursday and Friday, 9 a.m. to 5 p.m.; Saturday, 9 a.m. to 4 p.m. See light sport aircraft to four- or six-seat personal aircraft, turboprops and jet business aircraft or a World War II-era P-51 Mustang fighter. Speak directly with flight instructors and even "fly" a motion simulator. In addition, one of the local flight schools will offer introductory flights for the special commemorative price of $72, marking AOPA's 72nd anniversary.