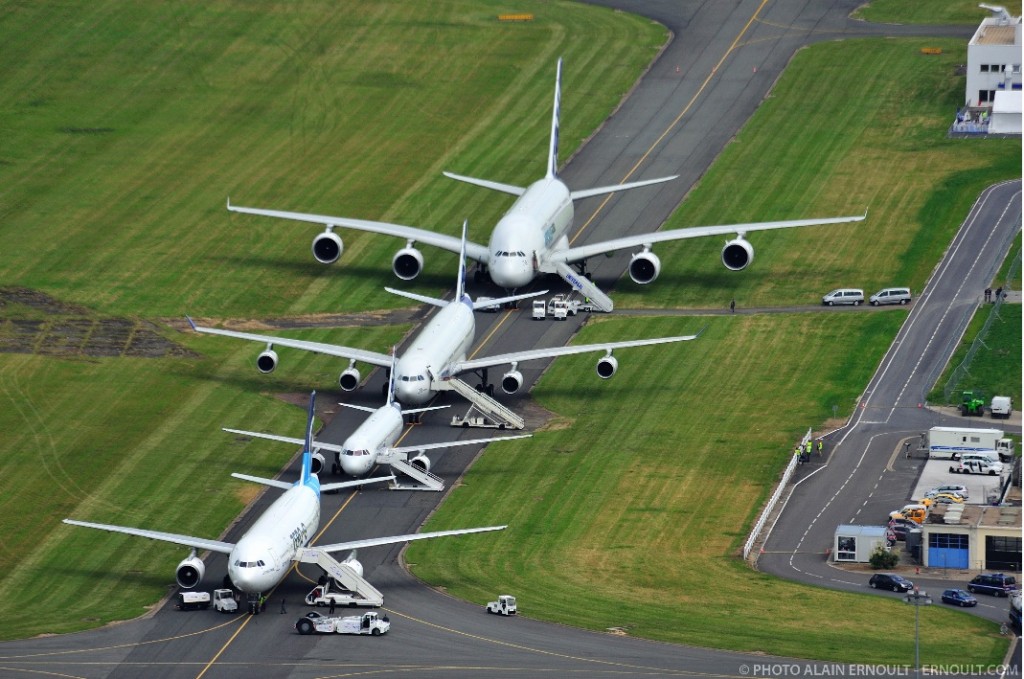 The International Paris Air Show at Le Bourget will host more than 2,100 international exhibitors, June 20 to June 26.
With its 28 international pavilions, 140 aircraft, including an appearance by the solar aircraft "Solar Impulse," a jobs and training area, and an air and space museum, the show organizers expect some 138,000 professionals plus 200,000 general public visitors.
Aircraft on static display will include the A-380, an Airbus corporate jet, the Airbus Military A-400M and C-295.
The Airbus A380 and A400M will be on flying displays every day. The State of Connecticut Department of Economic and Community Development, The Connecticut Center for Advanced Technology, and Connecticut Light & Power and other state aerospace manufacturers will participate.
The company cost to exhibit at this international event is $10,000 per exhibit. Benefits for attending the event include $17.8 million in contracts received by exhibitors since the 2006 show. New business opportunities with exposure to 330,000 attendees and 2,000 exhibitors in seven days. Access to global OEMs that include Boeing, Rolls Royce, GE, Pratt, Sikorsky, SNECMA. Contact with thousands of small- and medium-size aerospace suppliers.