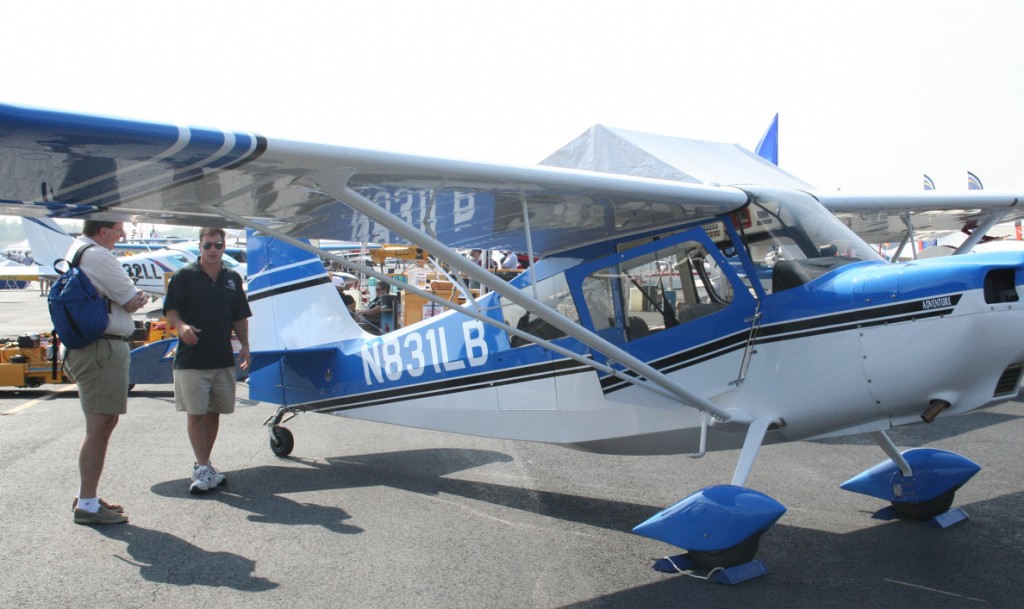 Connecticut Flight Academy Open House is Saturday, May 21, 8 a.m. to 8 p.m., at Meriden Markham Airport or Brainard Airport, 20 Lindbergh Dr., Hartford.
Take an introductory flight lesson or a scenic ride, talk with flight instructors and other pilots or tour the school. Refreshments, aviation products, gift certificates. At Sikorsky Airport in Bridgeport, offerings continue until May 29.



For details, see www.ctflightacademy.com.