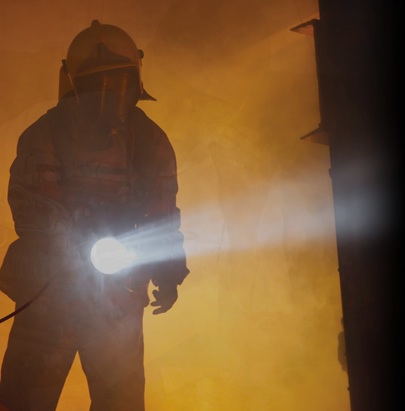 Nathan White of RSL Fiber Systems based in Connecticut is featured speaker at the New England Fiberoptic Council meeting on Tuesday, May 17, 6 p.m., at the Sheraton Framingham, Mass. NEFC scholarships will also be presented.
Nathan White is responsible for all of RSL software and control system designs, and focuses on development and implementation of the RSL System for Department of Defense, commercial, and industrial applications.
The firm is currently involved in testing and validating RSL's system for the Navy's latest advanced Destroyer, the DDG 1000 and designing RSL's lighting system for the Italian navy's new Fregata Europea Multi-Missione (FREMM) program. The contract, for the first six of an anticipated 10 for anti-submarine warfare and general purpose frigates, is RSL's first non-U.S. Navy agreement.
In October, the company was recognized by the Connecticut Technology Council and Marcum LLP as Connecticut's leading advanced manufacturer in revenue growth. In February, RSL was presented with the 2010 North American Technology Innovation of the Year Award in Remote Source Lighting by internationally-renowned global research leader Frost & Sullivan.
White also leads the company's academic programs in collaboration with Three Rivers Community College (TRCC), the New England Board of Higher Education (NEBHE), and the University of Hartford. Current projects include a solar collection design with TRCC, and NEBHE RGB laser system.
Fee is $45. To register call (617) 548-NEFC.
NEFC is committed to the "promotion of the regional fiber optic industry and the dissemination of information about fiber optics to the general public." Since the mid-1990s, the organization has awarded merit-based scholarships to New England community college students entering their second year.