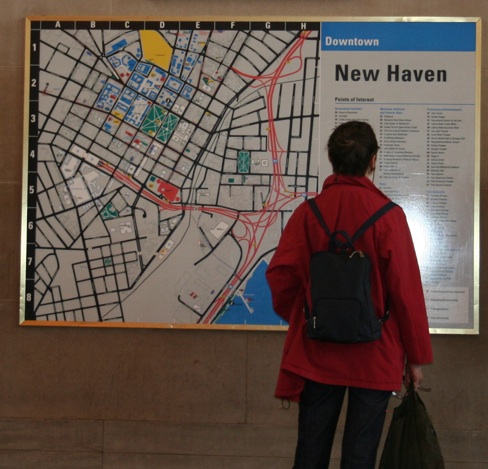 With the cost of oil nudging gas prices up almost hourly, dependable movers of people from work to home or to cultural centers and events are vital. What's the status of the New Britain-Hartford busway? How about the New Haven-Hartford-Springfield Passenger Rail?
A public information meeting will be held Wednesday March 16, 6 p.m. at Hartford Public Library, 500 Main St., Hartford. A brief presentation by Capitol Region Council of Governments staff will be followed by a question and answer session.
For information see www.hartfordinfo.org.