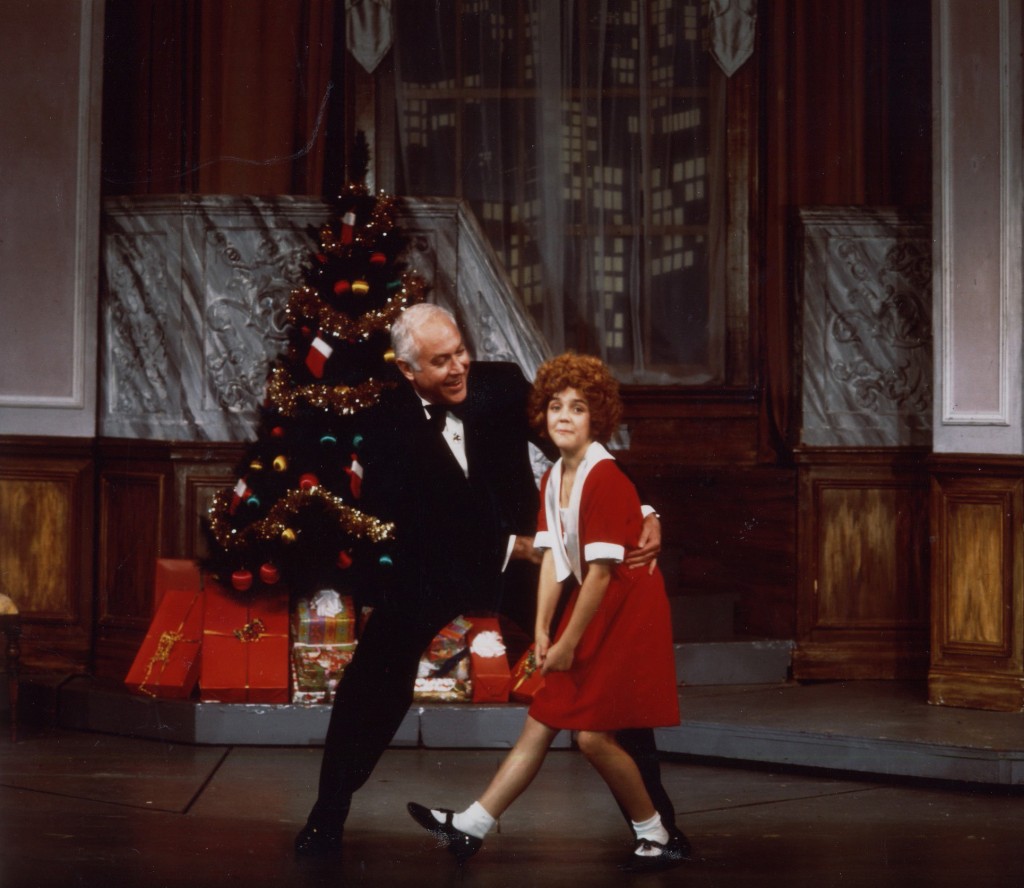 Goodspeed Musicals will honor the creative team that introduced the world to Annie nearly 35 years ago with a gala event on Saturday, June 4, 2011. The musical debuted at the Goodspeed Opera House in East Haddam.
Thomas Meehan, Charles Strouse and Martin Charnin will receive The Goodspeed Award for Outstanding Contribution to Musical Theatre in recognition of their extraordinary careers. Previous award recipients include Julie Andrews, Ira Gershwin, Jerry Herman, William Ivey Long, Michael P. Price, Gerald Schoenfeld, Stephen Schwartz, Susan Stroman, Tommy Tune and Paul Williams.
Sarah Jessica Parker, who stepped into the role of Annie on Broadway in 1979 and has gone on to international stage and screen stardom, is the honorary chair for the event.
Individual tickets start at $500, while tables of 10 start at $5,000. For ticket and commemorative journal ad information, call Caitlin Quinn at (860) 873-8664, extension 367.
Proceeds will support Goodspeed Musicals' Education Programs through The Max Showalter Center for Education in Musical Theatre.
Members of the honorary committee will include Andrea McArdle, who originated the role of Annie at the Goodspeed Opera House and on Broadway; William Berloni (theatrical animal trainer), who adopted and trained the original Sandy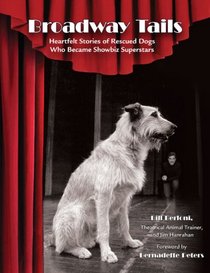 ; Ken Billington, lighting designer for the 1997 Broadway revival; Sutton Foster, who appeared in the Broadway revival of Annie in 1997; Freddie Gershon of Music Theater International; Arielle Tepper Madover, producer for 2012 Broadway revival; James L. Nederlander and James M. Nederlander, Broadway producers; Wendy Orshan, general manager for the upcoming 2012 Broadway revival; and Conrad John Schuck, who made his Broadway debut as Oliver "Daddy" Warbucks opposite Sarah Jessica Parker in 1979.
Schuck, also known for his work in such TV classics as McMillan & Wife and "The Munsters," will lead the evening's festivities at the Riverhouse at Goodspeed Station. The event will include a cocktail hour and dinner followed by a live auction and entertainment by some of Broadway's finest performers celebrating Annie.