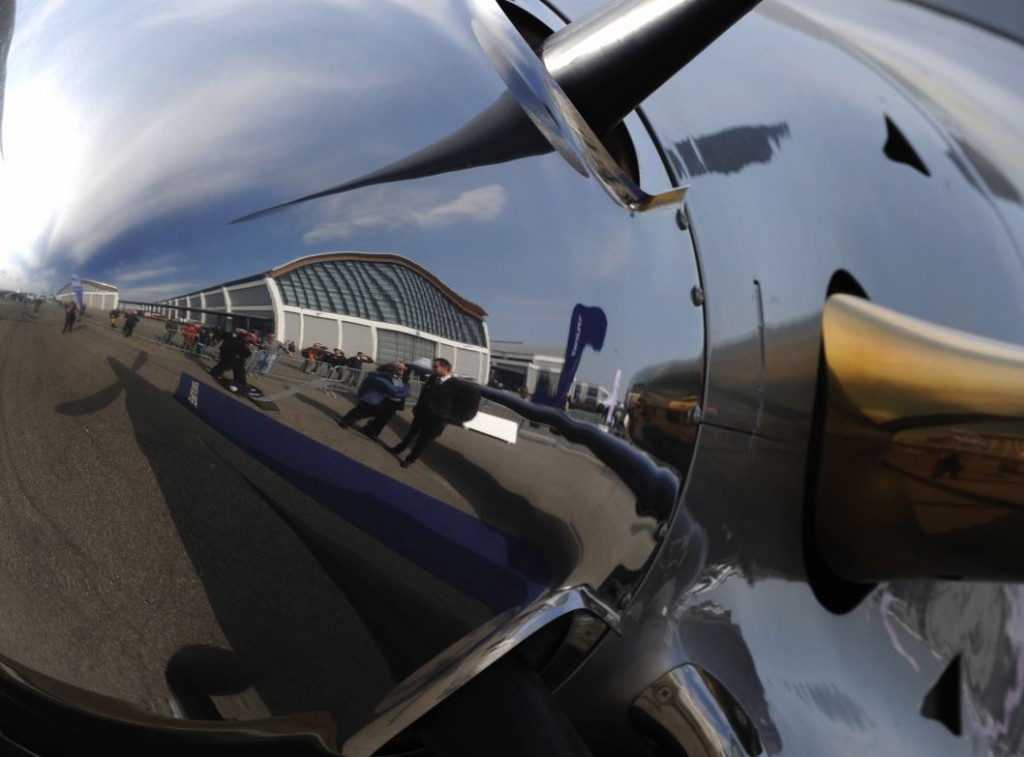 The next generation of aviation innovators will have the opportunity to meet close relatives of aviation pioneers Charles Lindbergh, Claude Dornier, Igor Sikorsky, Marcel Dassault and Count Zeppelin at AERO, the Global Show for General Aviation in Friedrichshafen, Germany, April 13 through April 16.
Descendants and will be on hand to encourage the pioneering spirit among future innovators in aviation at the exhibition, "History for the Future of Flight." Bertrand Piccard, who has circled the globe in a balloon and is the grandson of the atmospheric scientist Auguste Piccard, has also announced his attendance, as long as the test flights for his electric flight project Solar Impulse allow. A total of 550 exhibitors from 26 countries will be represented across 11 halls at the event. Many new aircraft with electric, fuel cell and hybrid powertrains will be on static display.
The highlight of the exhibition will be the awarding of the Lindbergh Electric Aircraft Prize (LEAP), which will be presented by Erik Lindbergh, the grandson of aviation pioneer Charles Lindbergh. The prize is given for outstanding achievements in the development of electric flight.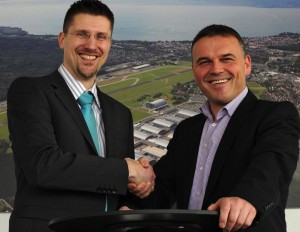 Messe Friedrichshafen CEO Klaus Wellmann and AERO project manager Roland Bosch are expecting a "strong showing of exhibitors from the industry's top companies at the leading exhibition for general aviation in Europe."
Hhighlights of the Helicopter Hangar at AERO 2011 will likely include the Bundeswehr's new NH-90 transport helicopter and a Sikorsky Sea King from the German Navy.
For a complete program of events, exhibitors, sponsors and history, visit www.aero-expo.com.