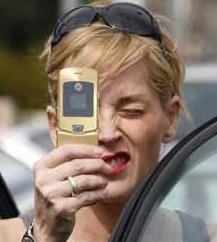 Venture-ready companies and early-stage university start-ups are encouraged to participate and have the opportunity to exhibit and present their business plan to the investment community for May 17 through 18 in Albany, New York.
SmartStart UNYTECH has to date highlighted 233 high-quality companies from throughout the state and the venture community. Of these companies, 62 have raised more $500 million in equity financing, including some $72 million directly attributable to their participation in the forum.
Presenting companies will have the opportunity to pitch their business plans to a diverse cross section of the investment community, spanning venture capital funds, seed investment funds, angel groups and other public and private investors.
Details at www.smartstartvf.com. Deadline is March 1, 2011.
SmartStart UNYTECH is presented by the Center for Economic Growth (www.ceg.org).
Hear about the best biotech business model practices at a MHT's 2011 BioForum breakfast, Thursday, Feb. 17, 7:30 to 10 a.m., Merck Research Laboratories, Boston, Mass. Fee, $90.