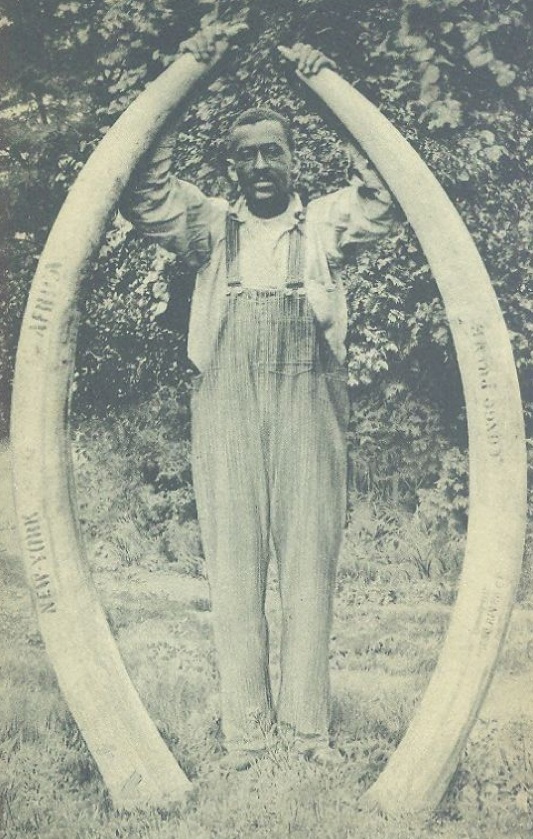 Old postcards and photographs provide a time portal to catch a glimpse of times past in Connecticut.
Ivoryton and Deep River retain some of the history of their ivory-related manufacturing sites that included the Pratt, Read & Co. and Comstock, Cheney & Company. A river of ivory from elephants in Africa was made into piano and organ components, and specialty items such as billiard balls to hair combs.
Nearly around every corner in the state are traces of its manufacturing heritage and links to people who helped shape the U.S. from aviation greats to firearms innovations and more. The Connecticut State Library is a rich gateway to unearth information about people and sources from historical documents such as the Colt Firearms records to historical firsts and Native American tribes.
The Connecticut League of History Organizations award of merit deadline to nominate institutions and individuals who exhibit the highest of professional standards for Connecticut history is Jan. 15, 2011.