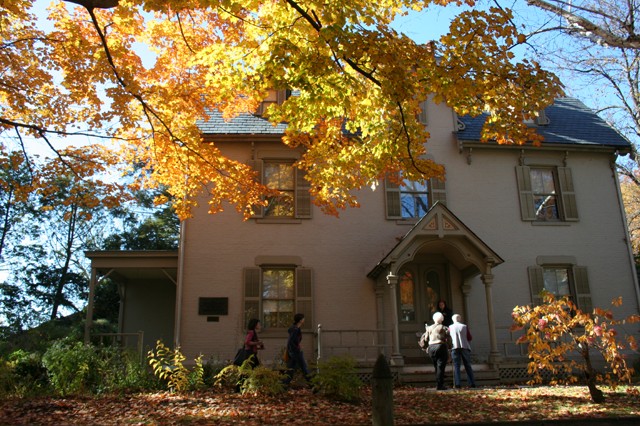 The Northside Institutions Neighborhood Alliance (NINA), works to revitalize the Asylum Hill neighborhood in Hartford since 2003.
Formed by six major Hartford institutions, the organization aims to "engage residents, address quality of life issues, and develop homeownership opportunities to make Asylum Hill a desirable place to live, work, and play."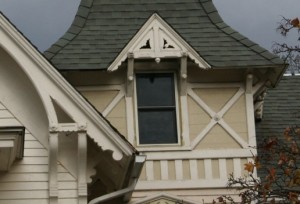 Asylum Hill consists of 30 blocks that were once home to authors Mark Twain and Harriet Beecher Stowe. Bordering downtown, Asylum Hill became a prominent neighborhood in the 1840s, as families sought spacious homes outside of the city center. Between 1910 and 1930, several insurance companies moved into the area, making Asylum Hill the only residential neighborhood in Hartford with a major corporate presence.
Asylum Hill contains some of the best examples of Queen Anne and late-Victorian homes found in the city and is one of Hartford 's most intact Victorian districts.
A recent acquisition is 207-213 Garden Street, an 11,000 square foot mixed-use building strategically located at the corner of Ashley and Garden Street, one of the principal gateways into the neighborhood. NINA members plan a substantial renovation of the entire 1926 building, including façade improvements and creation of off-street parking.
Asylum Hill has been designated as one of the "best neighborhoods in America for first-time homebuyers to purchase an historic property" by This Old House magazine.
Member institutions include Aetna, The Hartford Financial Services Group, Saint Francis Hospital, and Webster Bank. The Asylum Hill neighborhood is located in the geographic center of Hartford.