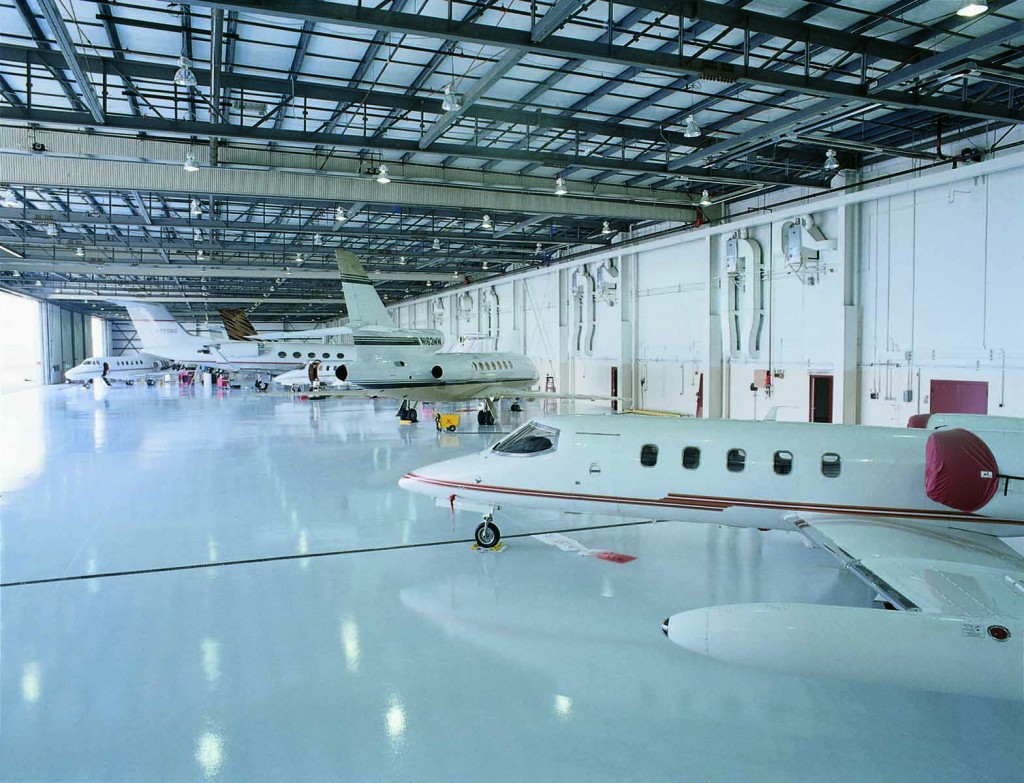 The National Business Aviation Association (NBAA) 63rd Annual Meeting & Convention happens Oct 19 through Oct. 21 in Atlanta.
Exhibits at the Georgia World Congress Center include a static display of aircraft at DeKalb Peachtree Airport, more than 100 education seminars plus maintenance and operations sessions.
Aviation legends Neil Armstrong, Gene Cernan, Bob Hoover, Clay Lacy, Russ Meyer and Arnold Palmer will be present at the event to receive Master Pilot Certificates in person from FAA Administrator Randy Babbitt.
The presentation will be part of a first-ever general session on the convention's second day.
As part of the second-day general session, NBAA will also honor everyone involved in the business aviation community's response to the earthquake that ravaged the island nation of Haiti earlier this year. Anyone who participated in the Haiti relief effort is invited to attend the event, which will feature a video telling the story of the industry's work to provide humanitarian relief to the earthquake victims, as told through the first-hand perspectives of several individuals who were directly involved.
Founded in 1947 and based in Washington, DC, the NBAA represents more than 8,000 companies and provides more than 100 products and services to the business aviation community.
To participate, see www.nbaa.org.