Centered in the Northeast between New York and Boston, Connecticut is positioned in a coastal corridor with intermodal transportation, and is the home of choice for a highly mobile, educated, affluent and accomplished population. They get things done. We tell their stories.
Located within a 100-mile radius of Connecticut is a population of some 25 million people, which is 8 percent of the U.S. population.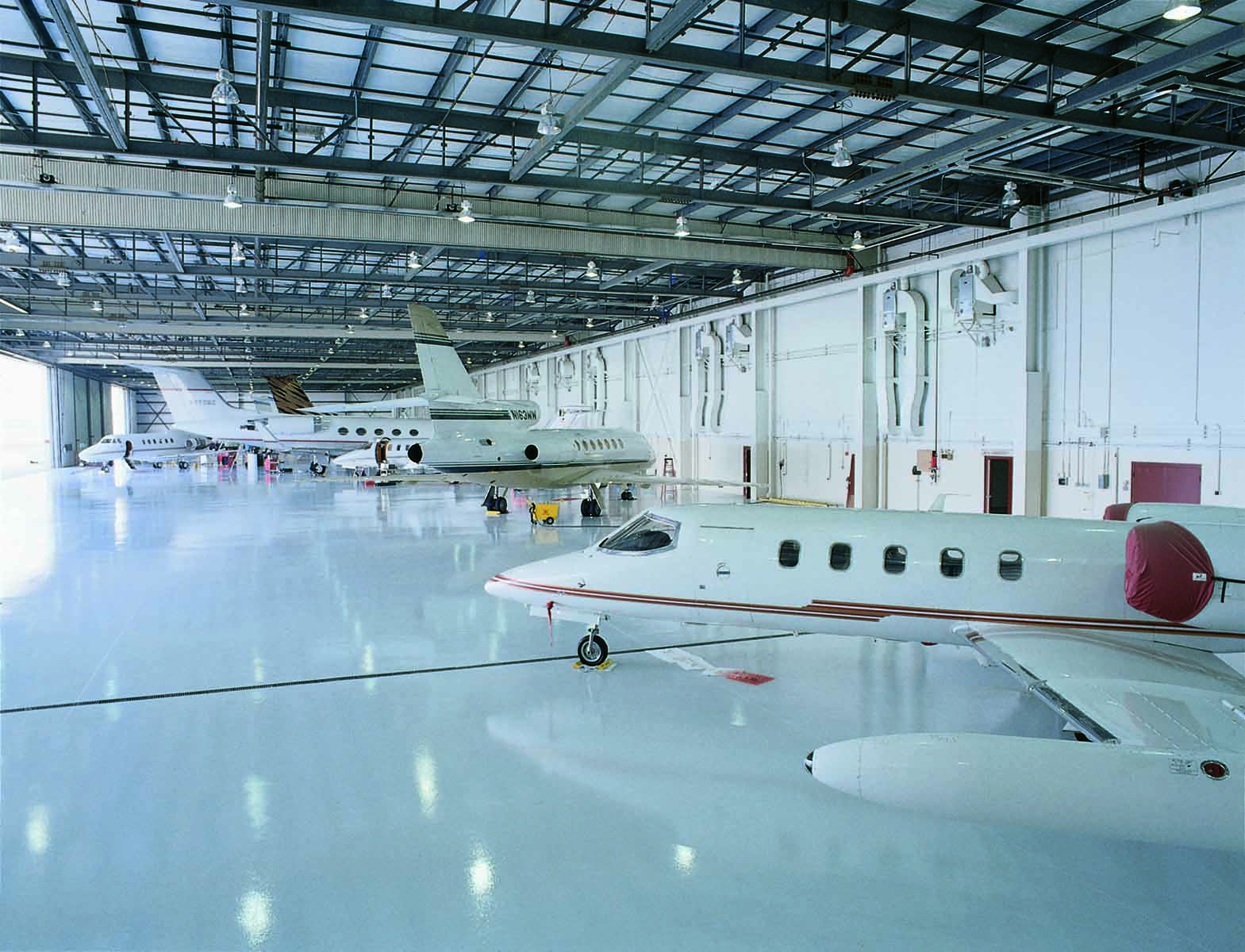 Corporate Connecticut Magazine is now affiliated with an integrated media network of community business and news. Our staff reports on people who make business happen and create innovative change with their vision and efforts.
Send company news or queries to editor@corpct.com or call (860) 257-0500.
© All rights reserved, CCM LLC, Capital Markets